ECLIPSE AND CLOUDS

A few shots of our observance of the latest solar eclipse combined with some Oaxaqueno cloud studies.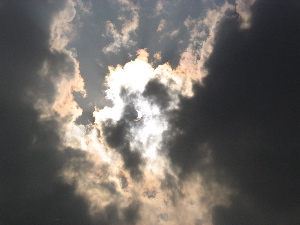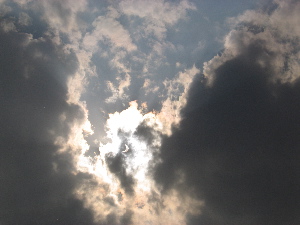 You'll find the sun in the middle of the above photos, behind the clouds. Kept hoping I wasn't going to burn out the CCD. I didn't.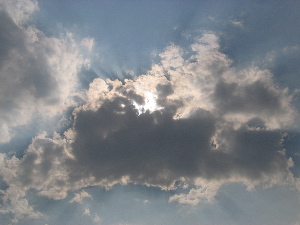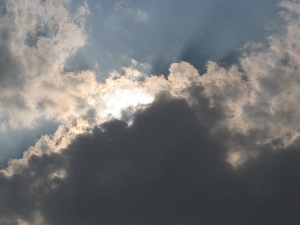 These were the clouds preceeding the eclipse and following the eclipse. In some ways more appealing than the eclipse itself.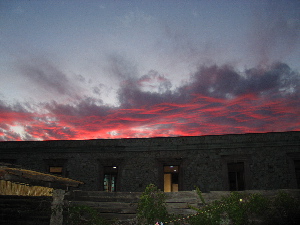 An example of the incredible sunsets of winter in valley of Oaxaca.